The best window trends create and provide a perfect ambiance in your home. You only need to pay attention to the top ten window trends to plan the look of your office or home.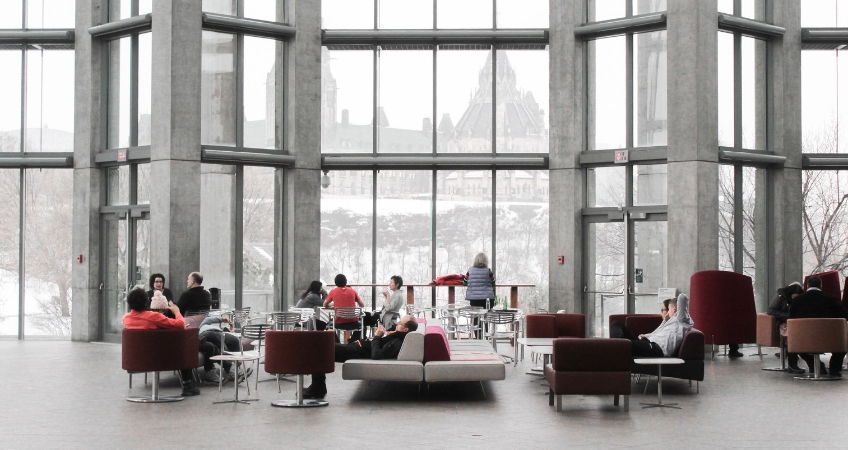 The aluminum window is here to stay. It is one of the most popular window materials that has stolen the hearts of builders and interior designers. The most impressive part about this trend is that aluminum can be tailored into a wide range of beautiful designs including modern blacksmith window. This includes a blend of blacksmith details that help to make your window more stylish, warm, attractive and even more resistant to wear and tear.
Aluminum also makes a perfect trend because it blends well with any house design and style. Therefore, in the event where you are not sure of the type of windows to use in any room, aluminum will just fit in. Furthermore, it is one of the trends that is highly economical.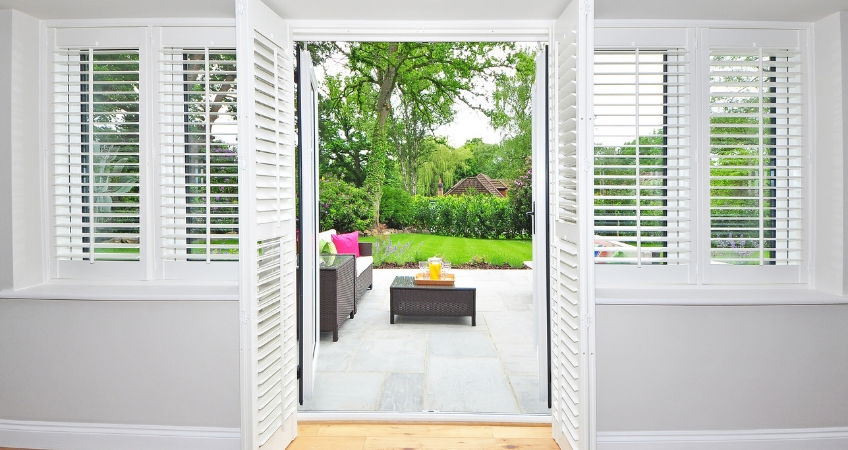 Know more about Why You Should Choose Aluminium Doors & Windows
2. Tempered Glass
One of the most beautiful, resistant and stylish windows you can consider for your home and office is the tempered glass. It is ideal for indoors and outdoors. To make the most of this trend 2020, you only need to decide on where you want to fix the window, what type of material are you going to use to hold the glass together and the context you want to achieve. Most importantly have a professional to fix the window.
The beauty of tempered glass is that it is available in different designs and you can explore different ideas including tempered glass and wooden frame. This type of window allows for high resistance to wear and tear elements. It is also a plus when it comes to enhancing the beauty, design, and décor of your home.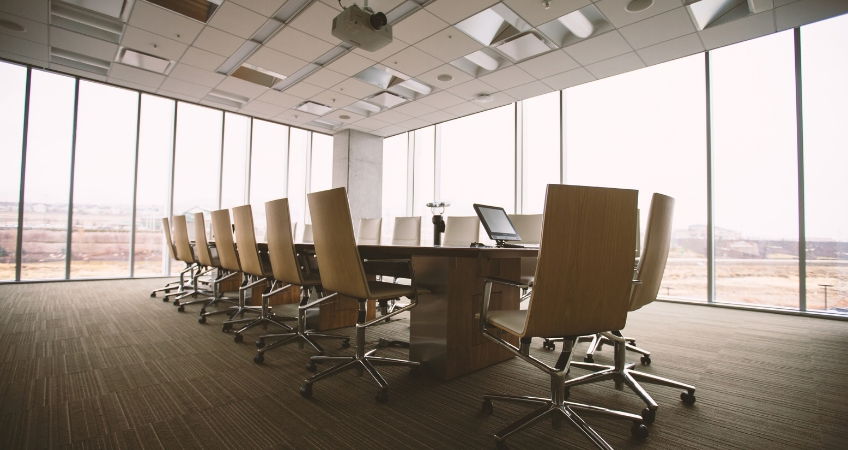 When exploring this option, it is imperative that you choose a window that helps you to maximize on the light. This is one of the primary reasons as to why you need windows in a home. Choose a glass option that lets in enough light and provides a perfect view of the outside.
Square windows are some of the most widely sought-after models in the market today. This trend is responsible for adding a simple, formal and stylish touch to any home. The style is very simple and it can be beautifully adapted to any type of housing including traditional and modern home designs. It also works best in homes or houses with futuristic facades and those with minimalist facades among others.
Horizontal glass windows are available in modern designs that blend well with new house designs. They are beautiful and you can consider a plain glass or tempered glass option based on your personal needs. Whatever the type of glass you choose, it is highly advisable that you consider an option that lets in enough light. You may also want a window design that includes glass and aluminum application for a more exciting look in your home.
Most importantly, consider brighter and bigger windows. This trend will enhance the beauty of your home but adding a modern touch. Remember, bigger windows are stylish and offer a perfect view of the outside. They are also easy to clean.
5. Kitchen rectangular windows
For your kitchen, rectangular windows will add an instant touch of beauty and elegance. Remember, kitchen windows often face the front of the house façade. This type of window can be combined with aluminum and blacksmith. This helps to add a more modern look to your house.
6. Modern blacksmith windows
Blacksmith windows have been used for ages and they provide a beautiful ambiance in a home. Today, they are available in great designs that match simple to complex house designs. The beauty of this trend is that they provide enhanced protection against burglars.
This trend is also beautiful because it blends well with the style and design of your façade. You only need to settle for a background that will match the design of your home.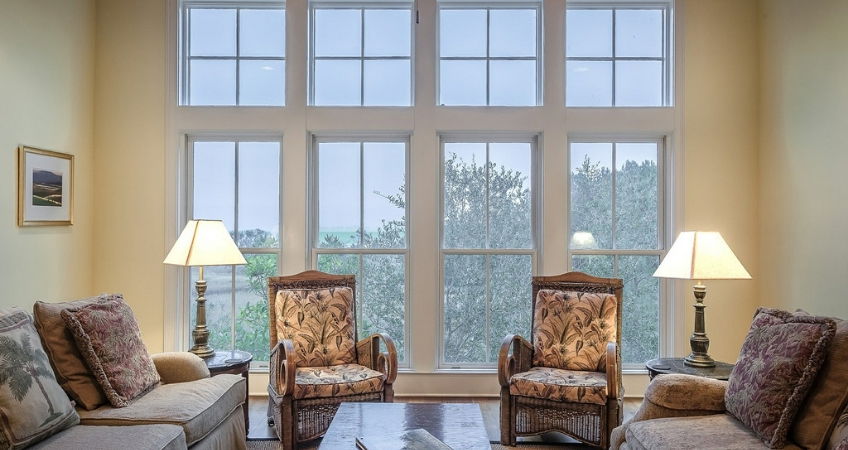 You can unleash bold statements with modern blacksmith designs right from the dramatic to geometric designs. They are warm and approachable and add a touch of luxe to your home.
To enhance the beauty of interior and exterior, sliding windows are some of the best windows you can settle for. This trend does an excellent job in letting in enough light to make your space more welcoming. On the exterior, sliding windows make your home stylish. What's more, you can choose from different types of sliding windows based on your personal needs.
Remember, sliding windows can be used in different parts of the house including;
Your façade.
In your balcony.
In your living room to create a comfortable and modern resting place.
In your living room window that overlooks the garden area and you can combine different styles to enhance the overall look of your house.
To make the most of sliding trends, you need to choose the best style for a homey, inviting and beautiful look in your home. There are amazing textures and you can also re-invent the old traditional styles for a unique look in your home. If you love to go modern, you can consider modern technology sliding windows as it offers a more trendy and stylish look.
What's more, you can always personalize every aspect to match your personal needs. Look for an inspiration that will add a customized and fresh touch to your house whether you are renovating or building a brand new home.
Also know about Why Bifold Doors are Awesome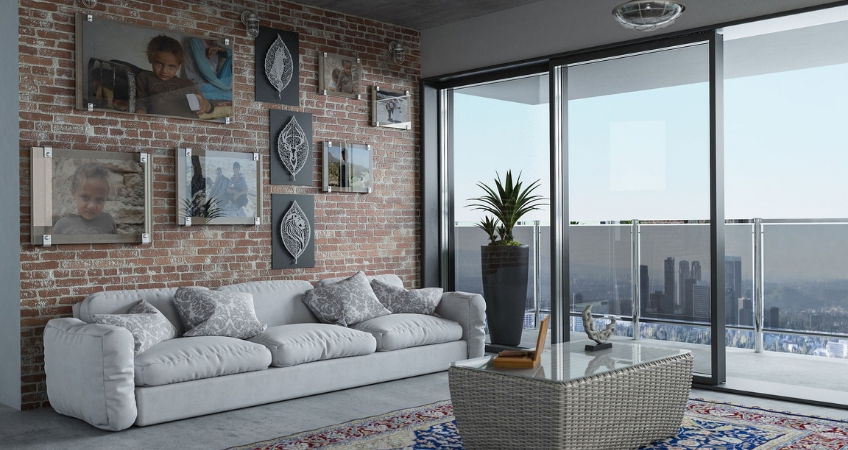 Bar windows are also modern designs that you can explore in 2019. They are beautiful based on the fact they are available in a wide range of styles and designs. They are stylish and decorative. Therefore, they have a way of adding a touch of elegance to your home.
Apart from the beauty they offer, bar windows have a very personal style. This means you can customize every aspect of your bar windows to match your exact needs. It is however important that you focus on the overall design and style of your home to make the most of this window trend.
Bar windows also provide enhanced protection in your home or office. What you need to keep in mind when purchasing bar windows or protection windows is your budget, size, and style of your window frame. Compare several quotes to settle for protection or bar windows that complete the look in your home. There are different bars including;
Crossbars.
Diagonal.
Straight bars.
Designs with flower engravings and much more.
When choosing bar windows, you need to go for straight lines. It has a way of adding an instant touch of beauty and style to your house. Often, you will find dramatic designs that are taking the lead in modern window trends.
Glazed windows are equally a trend you cannot choose to ignore. This option is not only trendy, but it also comes with amazing perks including excellent insulation to your home, energy saving, and it provides high levels of comfort.
Apart from the glazed option, you may want to consider windows that come with multiple panes and foam insulated vinyl. They are high performance, reliable and energy sufficient windows that come in amazing designs and styles. They enhance the look of your house while allowing you to save a great deal on energy consumption.
With glazed windows, you will need to go for spacious options. They are maximalist designs that have continued to provide more appeal to homes and offices. They attract natural light, they provide a warm interior space, and they are airy and open. They make your space more inviting to you and your guests.
Know About Double Glazed Windows
10. Black window frame and hue
The black window frame is also an amazing trend that also doubles up as a super window design. It is a home improvement window trend that adds a modern touch to your home. Black framed windows are not only beautiful but they are also highly versatile. For this reason, they can be used conveniently in any room of your house. In addition, you can choose from various styles for your exterior and interior design.
Furthermore, black is a sign of simplicity and it blends well with any interior and exterior décor. It is also synonymous with modern or contemporary trends. Therefore, if you want a window trend that will dramatically improve the look the look of your home, black is the way to go.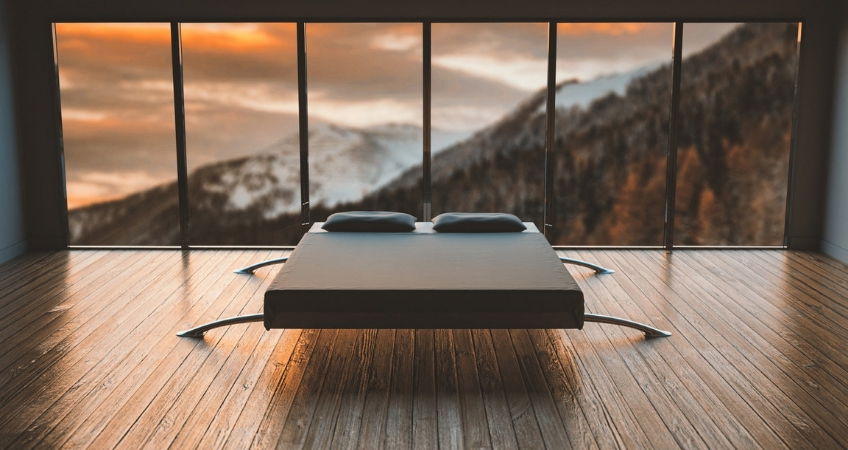 With these trends, you need to understand that your living space is always a personal expression of what matters to you. It defines your style and the trend you choose allows you to celebrate your creativity and personality in the most beautiful way. Approach these trends with the help of Easiglaze, a window and door expert that offers a plethora of trendy window options for yoU.